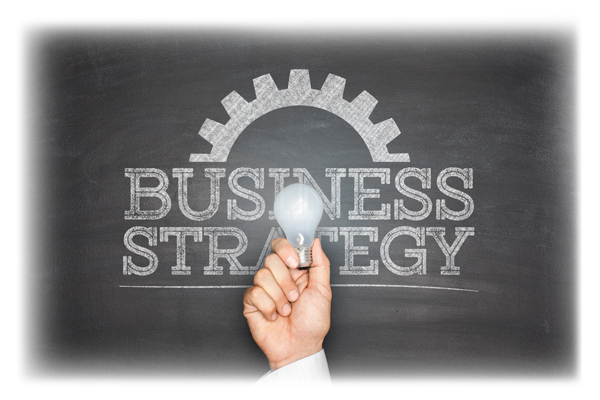 The business strategy of F.T.C. S.r.l. has always considered an active presence of the company's internal staff in dealing with the various clients.
This is mainly due to the considerable degree of product specialization, that requires an assessment of various aspects (technical, production, documentary, etc.) to be carried out by figures who have a clear picture of the company potential.
The interaction between the technical and commercial managers with the interlocutors appointed by the clients is very important for defining the various contractual details.
To develop its own markets, F.T.C. S.r.l. counts on a network of agents for strategic areas and sectors as well as occasional collaborations for more different customers. F.T.C. cables are used in both national and international contexts, in geographic areas such as Middle East, Africa, Russia, Europe; very important sectors are Oil & Gas, energy and transports (railways, etc.), where the special cable (instrumentation, signal and power cable, in a wide range of set-ups) is largely used.
In order to reply in the best way to the market needings, F.T.C. S.r.l. has been organized during the years to optimize flexibility and productive capacity in order to fully match the client's demands, to meet challenging delivery deadlines; all this has been possible only through continuous reinvestments of its profits in research & development, technological innovation and human resources training.
Lower volumes are produced in terms of industrial applications in general (from handling to on-board) and wiring equipment, that are characterized by fewer technical requirements and are closer to the mass market, where the qualities of a special product dedicated to specific applications rarely find an actual space.
Consequently, F.T.C. S.r.l. tends to make production orders, managing a flow of raw materials in input that enable deliveries from two to six weeks, depending on the type and the mix of demands.
This focus on special products has led F.T.C. S.r.l. to open up to the new markets that require high performances in terms of quality, technical contents and customisation, or for volumes that would not justify resorting to mass production.